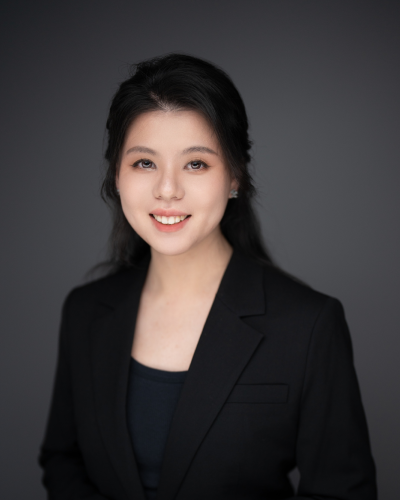 Meet Ailee, our accomplished team leader with a wealth of experience in bookkeeping and trust accounting. A graduate of the prestigious University of Sydney, Ailee has become an expert in her field since completing her degree in 2018. With a strong foundation in bookkeeping, Ailee has been responsible for overseeing training, migration, and troubleshooting in programs such as Leap and Clio. Her dedication to her work and commitment to professional growth is evident in her pursuit of a CPA designation. With Ailee at the helm, our team is well-positioned for success in all our bookkeeping endeavors.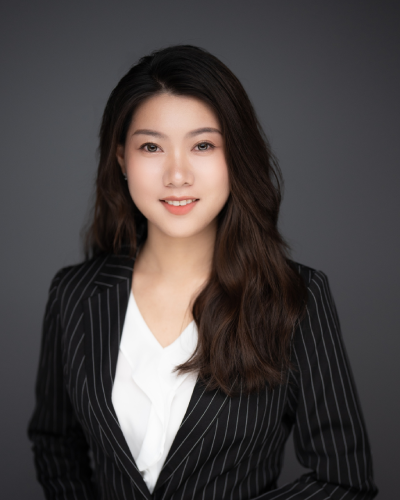 Introducing Kelly, our skilled professional who graduated from Western University and has a wealth of experience with various accounting software, including QBO, Clio, Soluno, PC Law, and payroll systems such as Ceridian, Deluxe, Knit, and Pay Evo. Kelly is also well-versed in the CAAT pension system and has advanced skills in Excel. Alongside her technical expertise, Kelly enjoys starting her mornings with a cup of coffee and watching movies in her free time. We trust Kelly with her precision and efficiency while adding her personal touch to the work.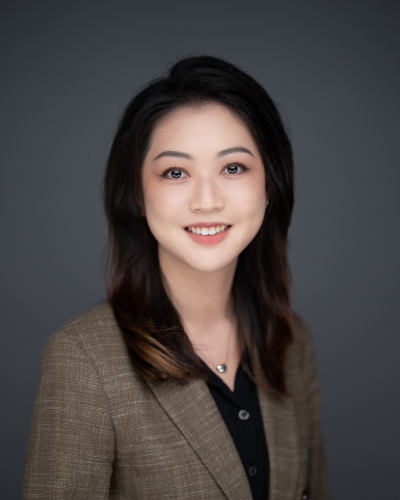 Meet Lucia, a Business Administration graduate from Ryerson University with years of hands-on experience dealing with customers in both the real estate industry and professional settings. As a keen learner, she is highly motivated to apply her skills to hands-on tasks. Lucia's passion for legal accounting led her to acquire her LEAP certification in just three months. She now manages coordination with law firms' migration from different programs to LEAP, handling onboarding, training, setup, and follow-ups. Lucia is also responsible for Leap clients' monthly bookkeeping, ensuring their accounts are meticulously maintained. Her expertise has earned her the role of providing training to law firms in the use of LEAP, making her an invaluable asset to the team.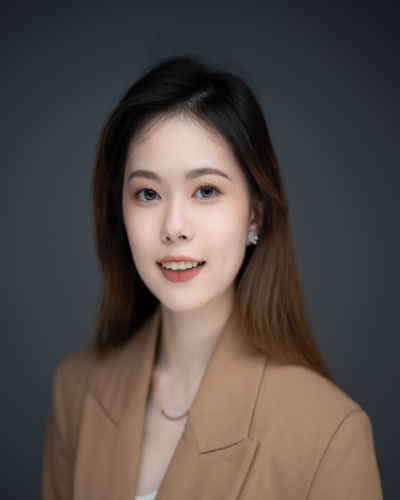 Meet Anna, our dedicated professional who studied pharmacology and physiology at the prestigious University of Toronto St. George Campus. With a strong background in data analysis using Quickbooks Online and LEAP certification, Anna is well-equipped to assist with any bookkeeping. She prides herself on her patience and attentiveness, making her an ideal partner for anyone seeking personalized assistance with their accounting needs. Anna has registered and started courses to get her CPA designation.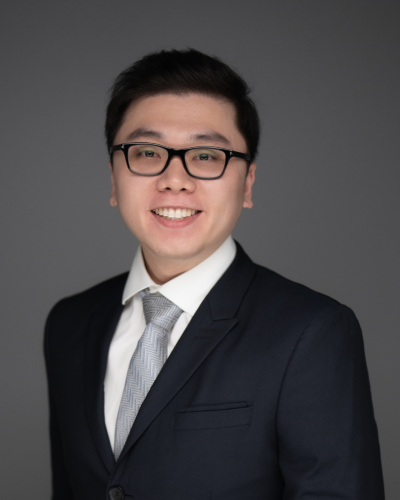 Meet Leo, a highly experienced bookkeeper specializing in trust accounting and bookkeeping. Leo holds an Advanced Diploma of Business and Accounting from George Brown College as well as a Bachelor of Computer Technology and Science from Heilong Jiang University. With a Soluno certification and extensive training in PC Law, Leo is well-equipped to handle any accounting needs. In fact, Leo is so knowledgeable that he is also a guest speaker at Humber College, teaching PC Law and Clio. Leo excels in monthly legal bookkeeping, year-end corporate and personal tax returns, and consultant services.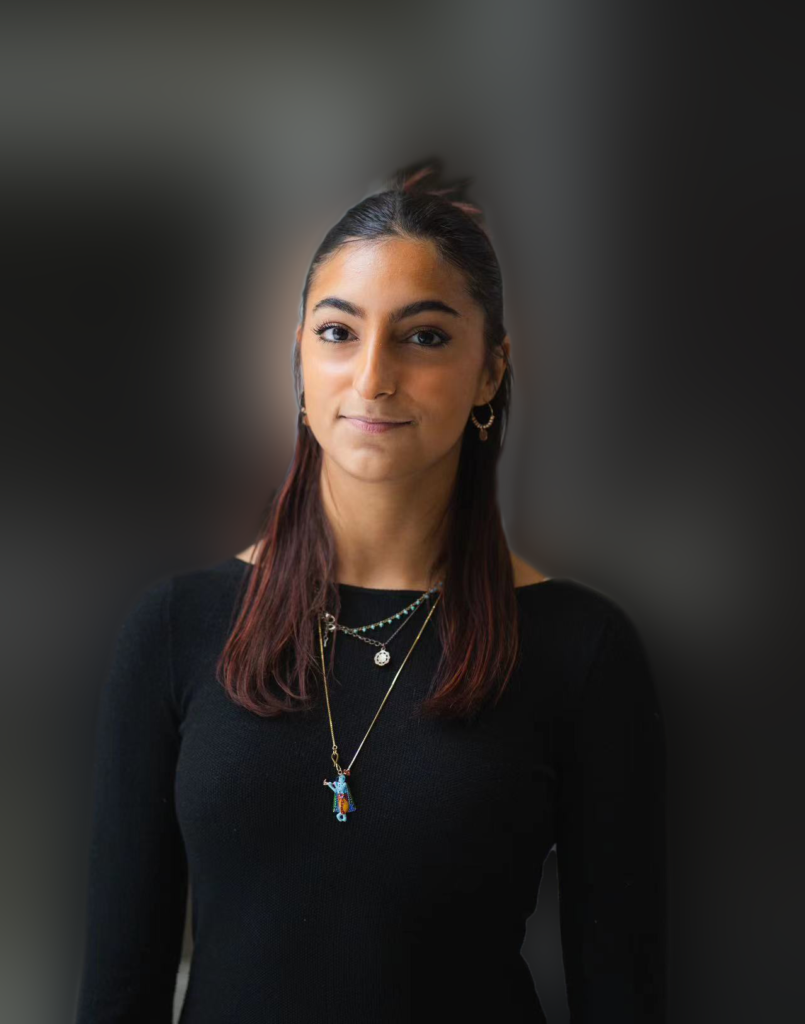 Meet Neha, a recent graduate from the University of Toronto – St. George Campus where she achieved a high distinction in Criminology, Sociolegal Studies and Sociology. Additionally, Neha has experience in human rights law where she utilized Clio daily to help her team, while discovering a passion for the legal accounting world. Her keen interest in legal accounting and drive to learn more has led Neha to begin her LEAP certification, which will make her a strong asset to the team. Neha is set to become LEAP certified just 6 weeks after joining our team. When Neha is not working diligently to help out her colleagues, she enjoys bouldering and baking for friends and family. We trust that Neha's quick progress and passion for the industry will bring immense value to our team and clients.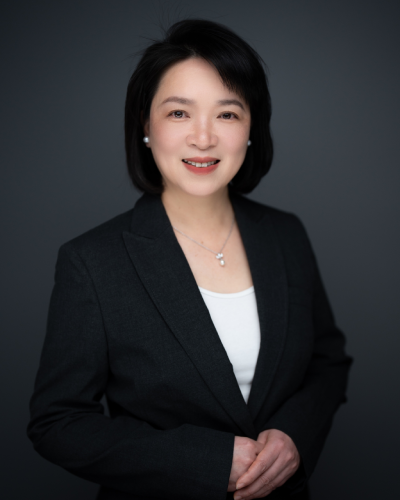 Meet Jing, a seasoned professional with over 10 years of experience in the banking industry and 15+ years of experience working with various ERP systems for medium-sized businesses. With a deep understanding of enterprise-wide systems and data environments, Jing is well-versed in financial analysis, reporting, and process improvement. Her strong technical skills with MS Excel, Word, Visio, and SQL make her a valuable asset to our team. Jing's monthly reconciliation of trust, general, and CRA accounts are meticulous and detailed, ensuring accuracy and compliance. Additionally, Jing's monthly reports have been instrumental in leading our team towards standardization, further streamlining our accounting processes.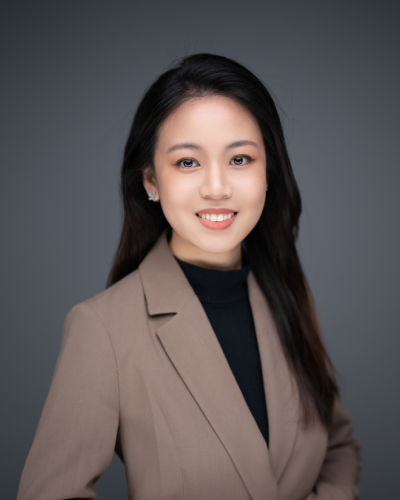 Meet Roxana, a recent graduate from the prestigious University of Toronto at the St. George Campus. With extensive knowledge in real estate and law from her prior work experience, Roxana brings a unique perspective to the world of accounting. As an avid learner, she is committed to integrating her prior education to provide the best experience and solutions to clients while continuously developing her skills in accounting, legal bookkeeping, and legal software. Roxana's dedication and hard work paid off, as she received the highest marks in her LEAP certification.