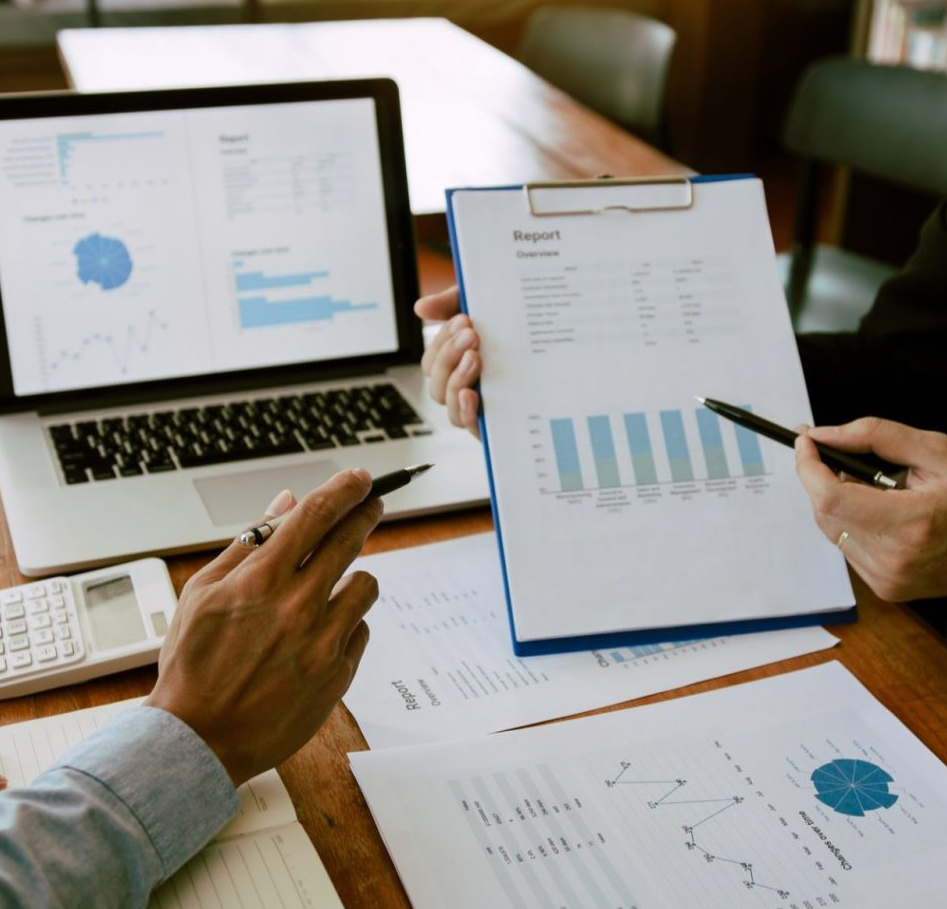 We are proud to offer seamless and hassle-free software migration services to help our clients transition smoothly from their former legal software to a new one.
Our team of experts is experienced in handling migrations from a variety of software, including Leap, Cosmolex, PC Law, Soluno, and Clio.
Before the migration, we conduct a thorough review and reconciliation of your data to ensure that it is up to date. We provide clear and detailed instructions on the next steps, and our team also offers post-migration support to ensure a successful setup in the new program.
Our LEAP certified consultants are also available to provide front-office, bookkeeping, installation, and other necessary training to ensure a smooth transition to LEAP.
We understand that each client has unique needs, and we offer flexible scheduling to accommodate those needs. We aim to provide a stress-free migration process for our clients, so they can focus on their legal practice without worrying about the technical aspects of software migration.